In July 2019, AB InBev's Budweiser announced a multi-year partnership with the UK's Premier League and Spain's LaLiga, a deal spanning five continents and more than 20 countries around the world.
We were tasked by Budweiser to communicate the essence
of this new deal.
Rebrand the Game
Budweiser
Language: English
2020
Throughout history, beer brands such as Heineken or Carlsberg have dominated European sponsorship of football, so we wanted to introduce Budweiser in a way that was meaningful
for both the brand and the people. To do this, we dug deep and found Budweiser had been there all along.

–
After analyzing data from over 4,000 of the most well-known goals in The Premier League and LaLiga's history,

we found there was a similarity between the formation of the goals and Budweiser's famous 'bowtie' logo.

From this, 'Goals Of Kings'

was born, allowing Budweiser to become part of the history of the most iconic European sport without ever having been there before.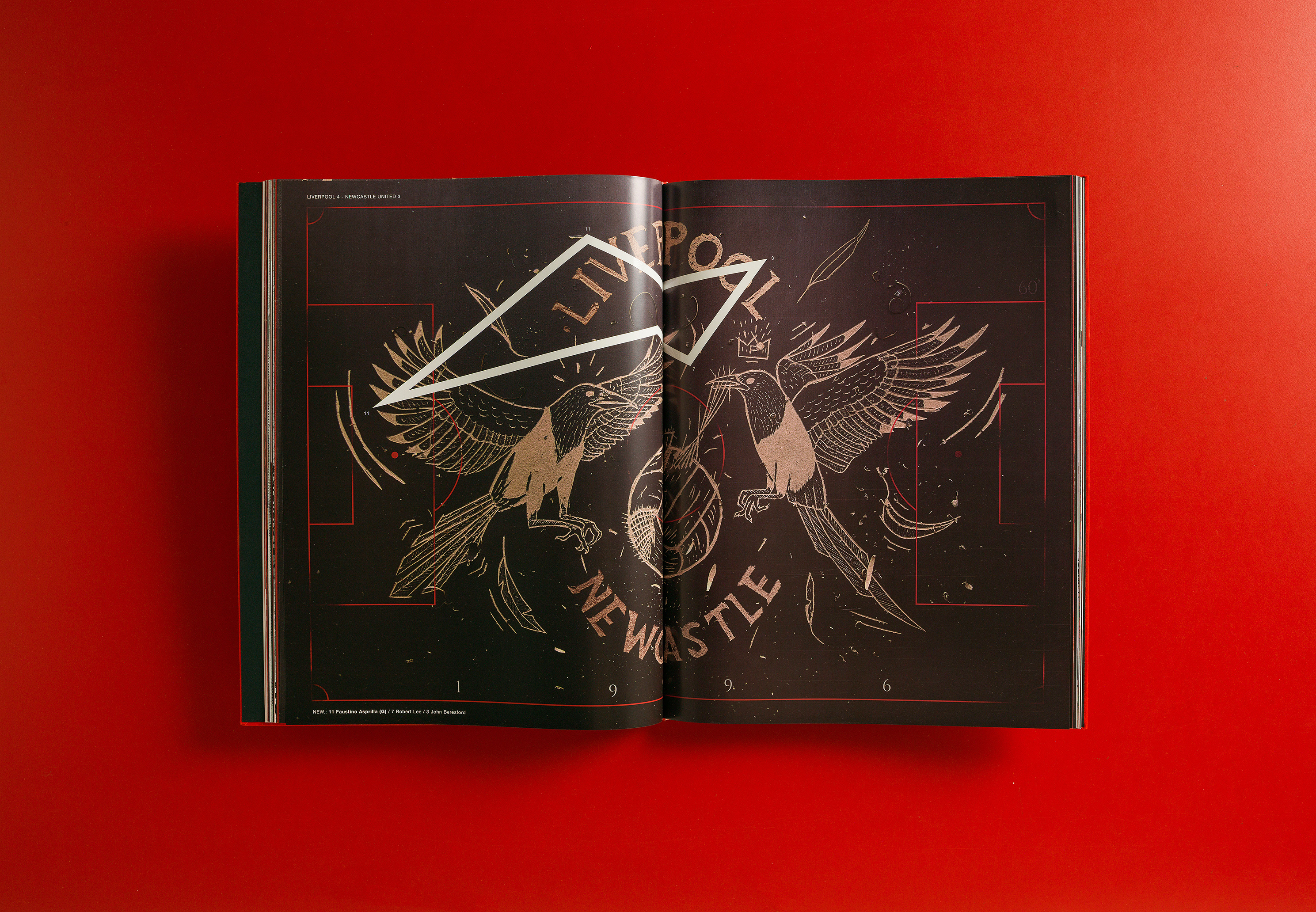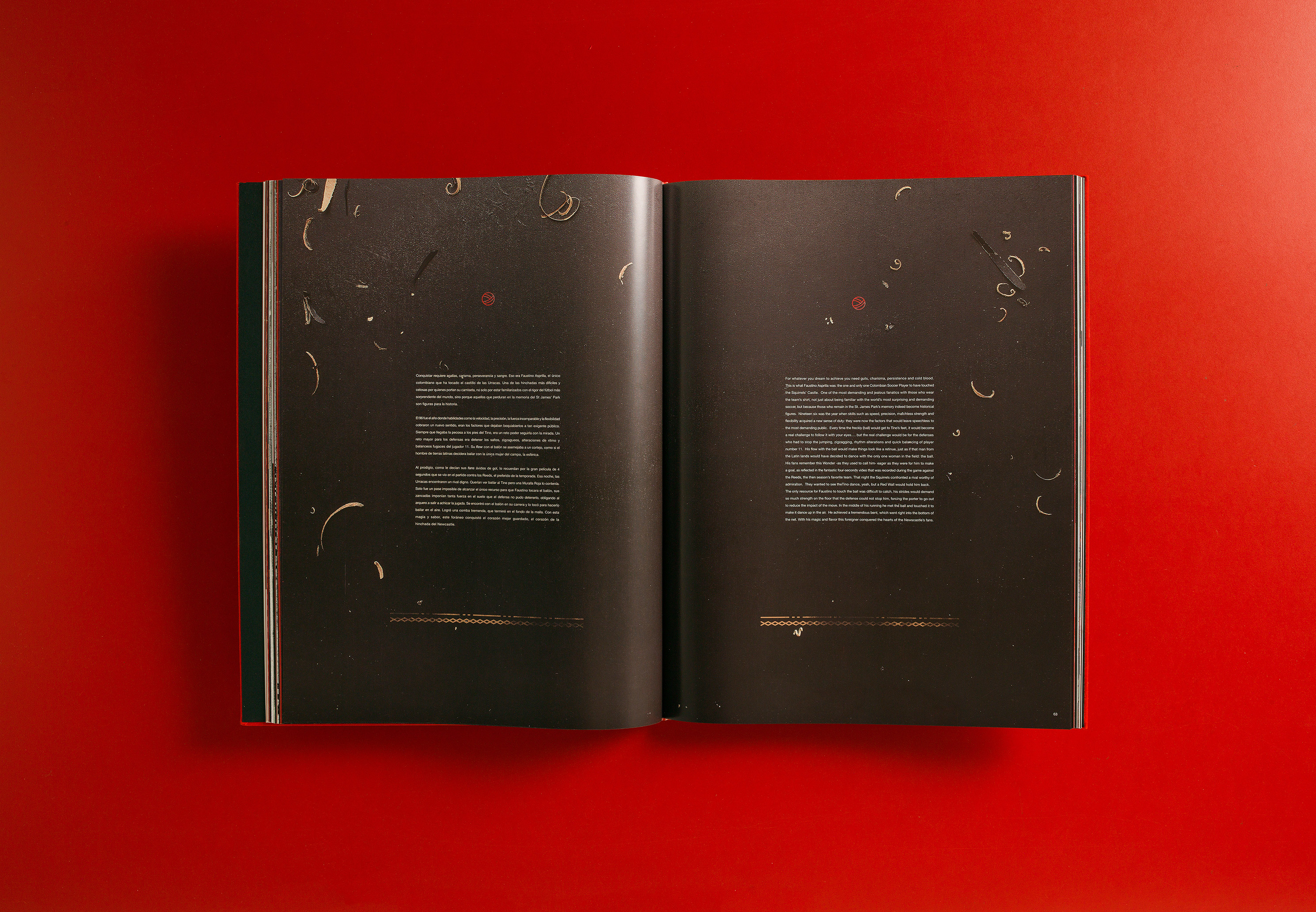 12 of the formations have been immortalized in a book that sits at the heart of the sponsorship.
Each sequence has been beautifully crafted using different art direction and copy techniques.